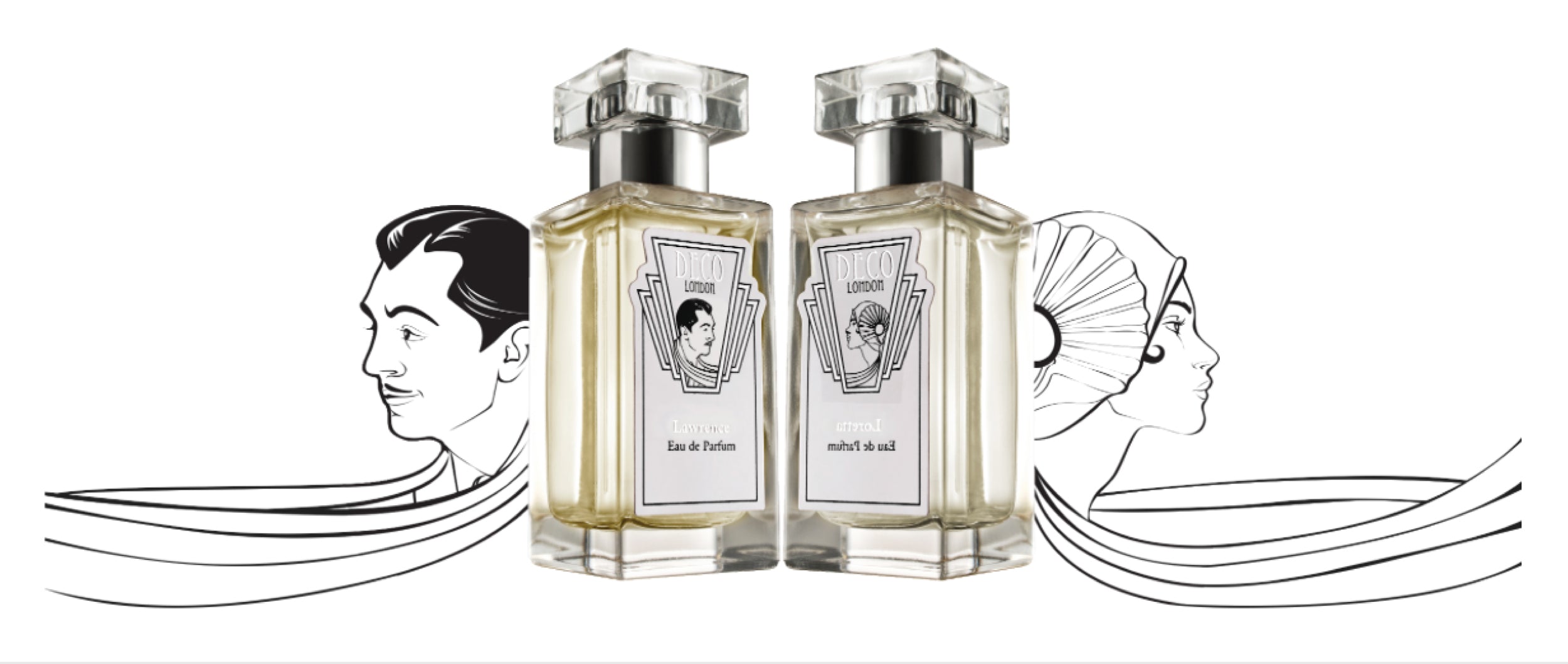 We don't have our own bricks and mortar shop, so please visit our online Fragrance Shop to order our perfumes.​
If you want to try our perfumes out first, then why not visit one of our Stockists.​
Having trouble ordering? 
We don't usually take orders over the phone, but if you are having any trouble ordering online then please email us and leave your name and a contact phone number and we will call you back!  
info@deco-london.com
Our customers' satisfaction is our number one priority.
We offer a full refund when the product has not been opened and is unused and a partial refund when the packaging can not be accounted for.
Please note that customers will be responsible for shipping costs.
Any returns must be in the original packaging with proof of purchase.
See our Returns Information for more details
All direct payment gateways adhere to the standards set by PCI-DSS as managed by the PCI Security Standards Council, which is a joint effort of brands like Visa, MasterCard, American Express, and Discover.
Standard delivery usually takes around 7 business days.
If your order hasn't arrived after one week, please contact us and we will look into the details.