LUXURY BRITISH FRAGRANCES FOR HIM AND FOR HER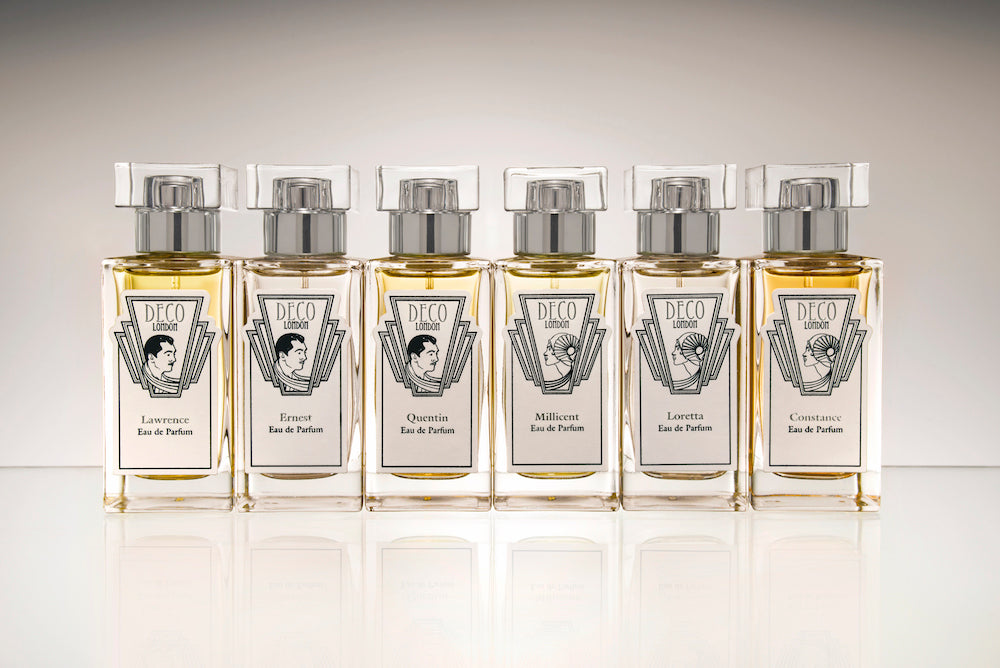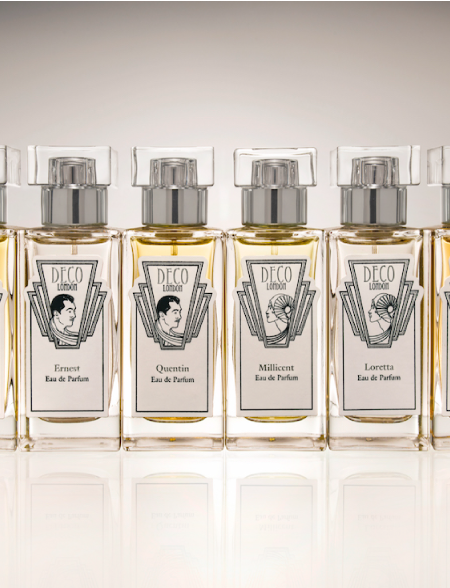 Welcome to Deco London – Where Art Deco Elegance Meets Fine Fragrance.
Discover our meticulously crafted fragrances, a homage to the timeless Art Deco era.
Handcrafted in small batches in the UK, our exclusive scents are found solely on our online store and at handpicked boutiques.