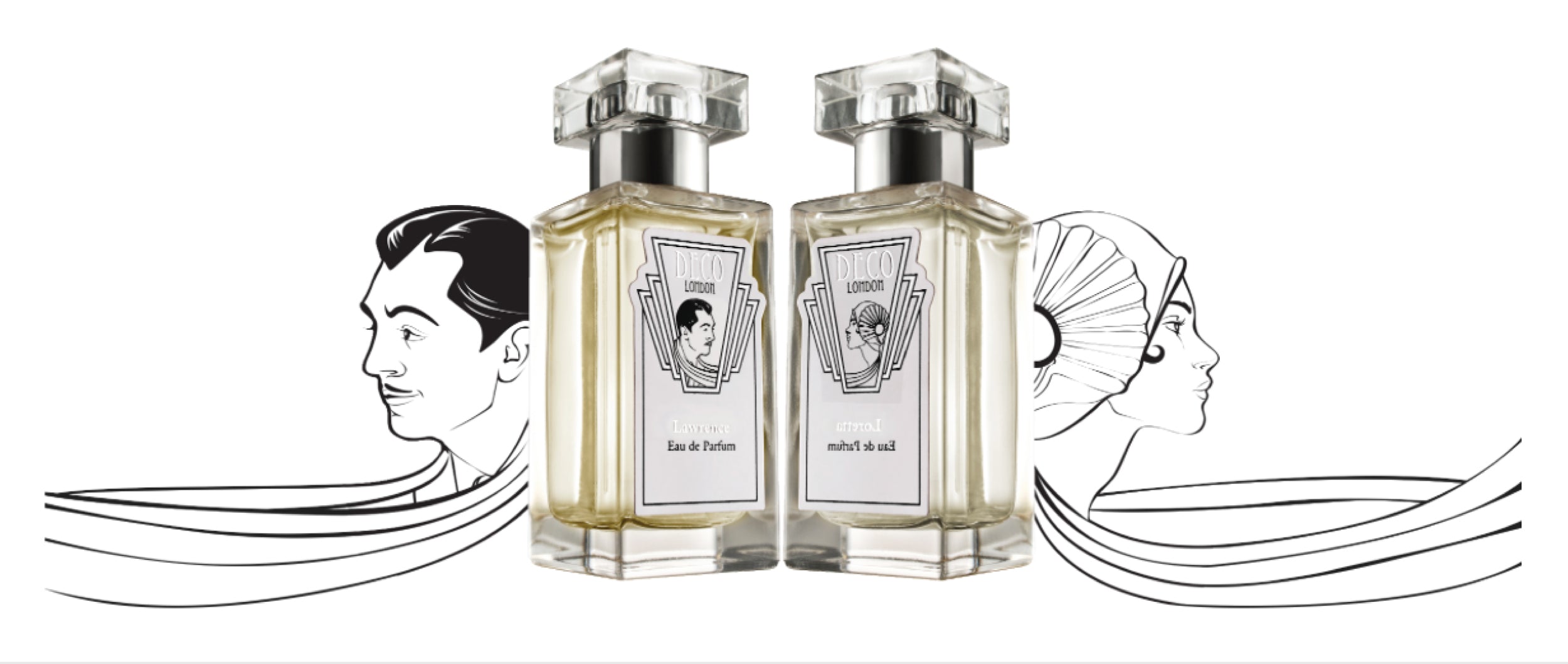 We exclusively operate online within the UK and collaborate with handpicked boutiques, as we do not have a physical store. You are welcome to contact us via email.
Deco Skincare Ltd (Head Office) 
7-8 Stratford Place 
London 
W1C 1AY 
info@deco-london.com

Press & Media - press@deco-london.com 
Retail Enquiries - sales@deco-london.com
Company Number: 8207707 
Registered Office: 124 City Road, London EC1V 2NX 
Our customers' satisfaction is our number one priority.
We offer a full refund when the product has not been opened and is unused and a partial refund when the packaging can not be accounted for.
Please note that customers will be responsible for shipping costs.
Any returns must be in the original packaging with proof of purchase.
See our Returns Information for more details
All direct payment gateways adhere to the standards set by PCI-DSS as managed by the PCI Security Standards Council, which is a joint effort of brands like Visa, MasterCard, American Express, and Discover.
Standard delivery usually takes around 7 business days.
If your order hasn't arrived after one week, please contact us and we will look into the details.