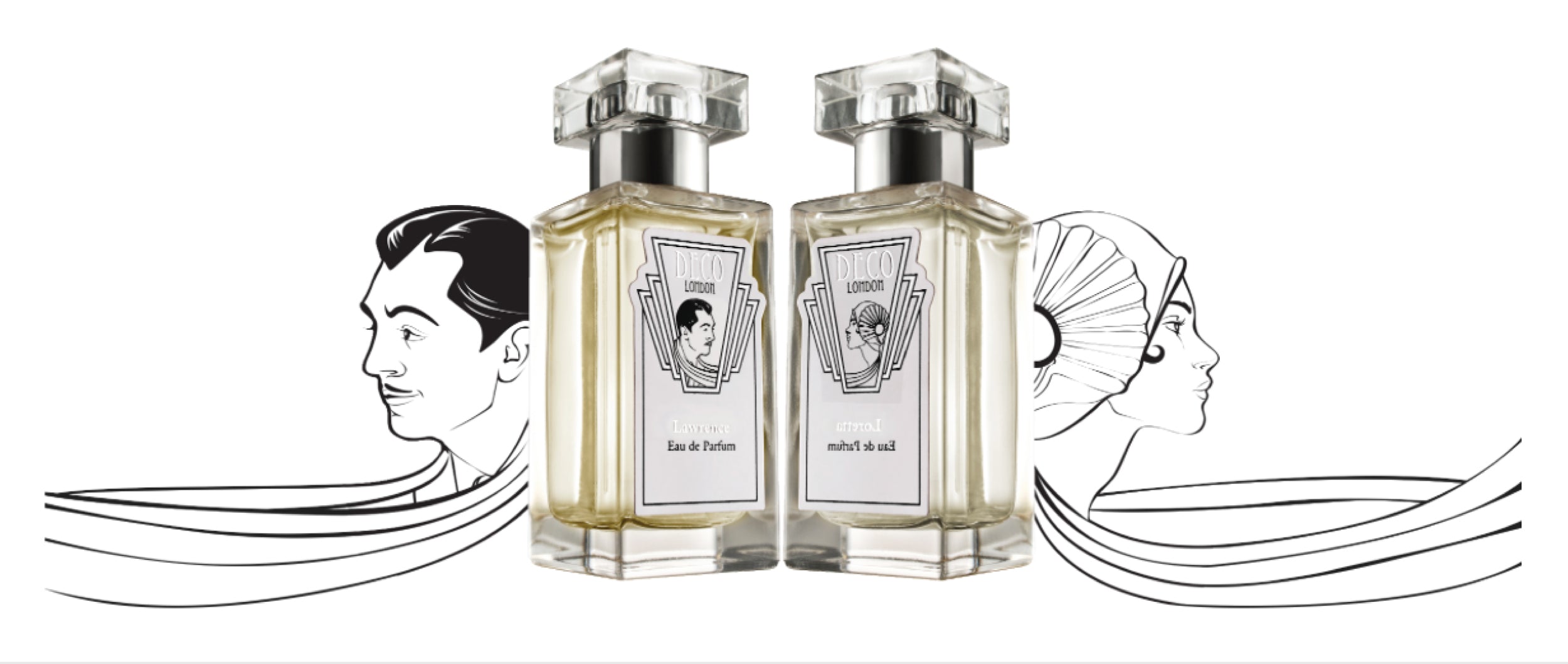 Ordering
Having trouble ordering? 
We currently don't process orders via phone. If you encounter any difficulties while placing an online order, kindly email us with your name and contact number, and we'll be happy to assist you promptly.
info@deco-london.com
Payments & Safety
All direct payment gateways adhere to the standards set by PCI-DSS as managed by the PCI Security Standards Council, which is a joint effort of brands like Visa, MasterCard, American Express, and Discover.
Yes, we accept online payments. All payment processing and vital customer information is quick, easy, and secure.

Learn more about our store's safe checkout experience (powered by Shopify) here.
We accept payments from major credit card companies like Visa, Mastercard, and American Express.
Shipping & Delivery
Domestic shipping can take up to 5 business days and we usually use Royal Mail.
Shipping rates can vary depending on your region and are calculated at checkout.

Here are the full details of our Shipping Policy.
Yes, we offer free shipping for UK orders over £50.00 and this is automatically applied at the checkout.
Regrettably, due to international shipping costs for fragrances, we are unable to accommodate orders from outside the UK.
Returns & Refunds
Products can be returned within 30 days of purchase if they are no longer required for a refund
The product must be returned in a saleable, 'as new' condition, complete, with all packaging and any seals intact
Please see our Returns Policy for further details.
A refund request can be submitted within 30 days after the purchase is made.
In the case when the product and packaging are unopened and undamaged, you are eligiblefor a full refund.

In the case when the packaging has been opened and the product has been used, you are eligiblefor a partial refund.

In the case when a product has been damaged, and the damage is not covered by your warranty, you are not eligiblefor a refund.

Please check our Terms of Service to see if you're eligible for a refund.
All shipping costs (including the return shipping) are handled by the customer.
When an order includes free shipping, only the cost of the return shipping is handled by the customer.