Chronicling the inspiration and creativity of the Art Deco era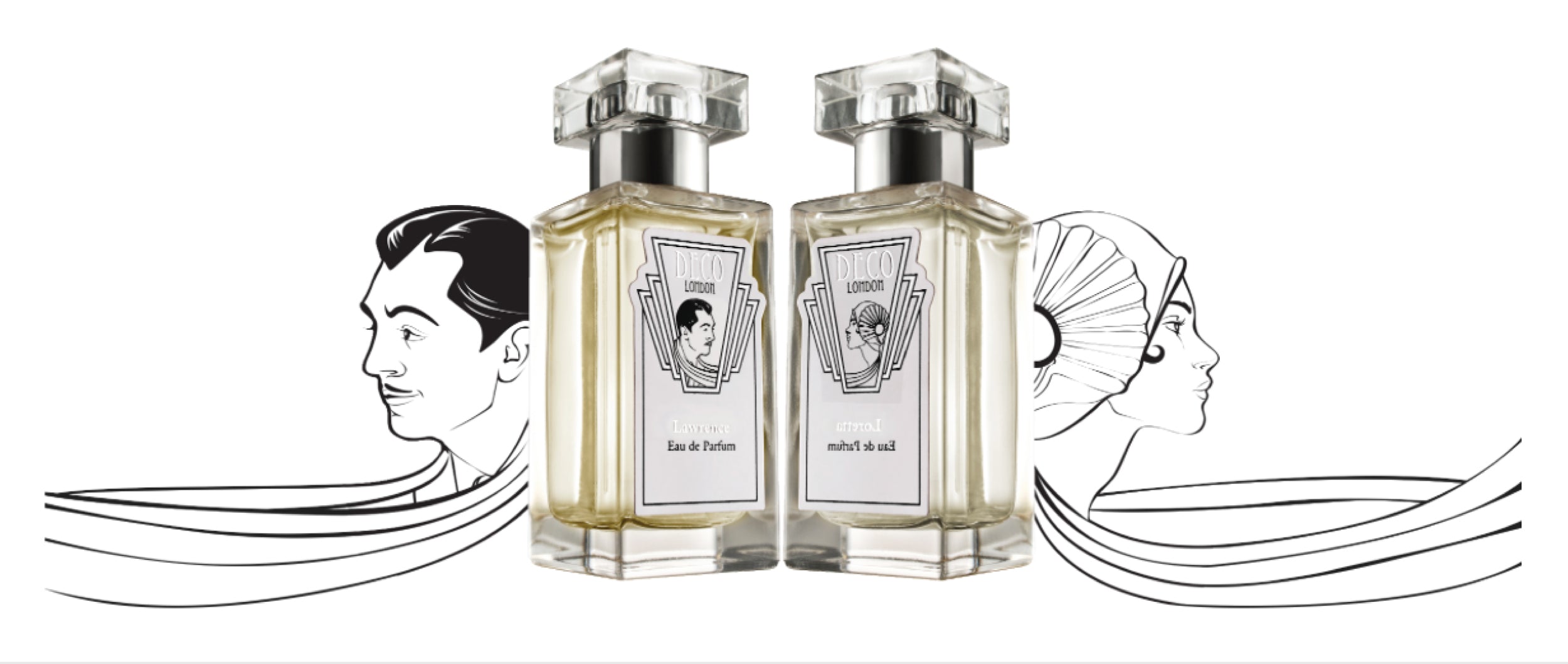 Delve into our Deco Diaries articles and journey into history as we explore the lives of personalities, artists, designers, and key figures that defined the Art Deco era.
Sign up to our newsletter at the bottom of this page and receive the latest articles straight to your inbox along with perfumery know-how and special offers.
Diary Articles
Cecil Beaton Vogue photographer and Bright Young Thing of the 1920s, Cecil Beaton was an inspiration for Deco London's Quentin Eau de Parfum Book launched in 2016 Beaton in...
Read more