Chronicling the inspiration and creativity of the Art Deco era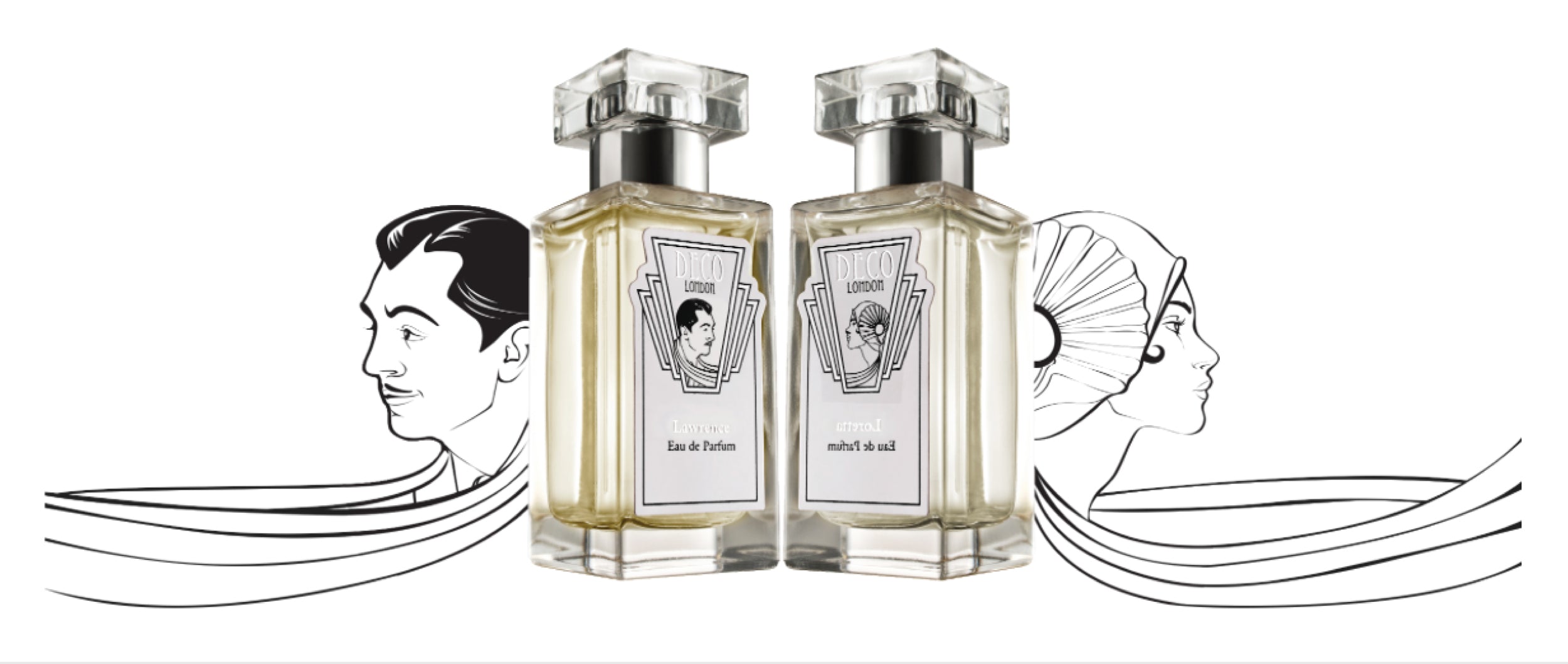 Delve into our Deco Diaries articles and journey into history as we explore the lives of personalities, artists, designers, and key figures that defined the Art Deco era.
Sign up to our newsletter at the bottom of this page and receive the latest articles straight to your inbox along with perfumery know-how and special offers.
Diary Articles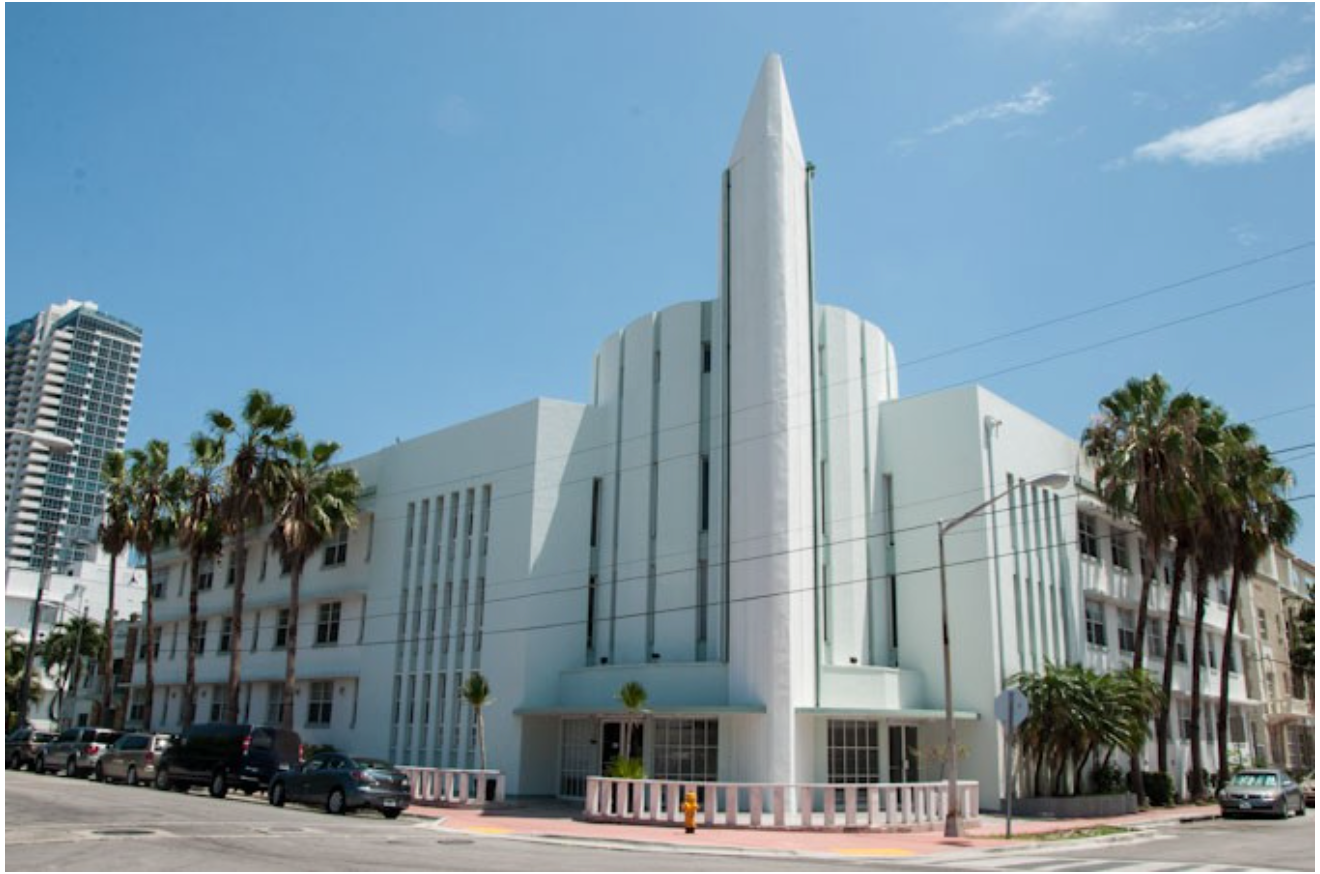 The Bass Museum, Miami, Florida, built 1930 On 18th September 1926, a Category 4 hurricane made landfall in Florida. The eye of the storm passed...
Read more