Chronicling the inspiration and creativity of the Art Deco era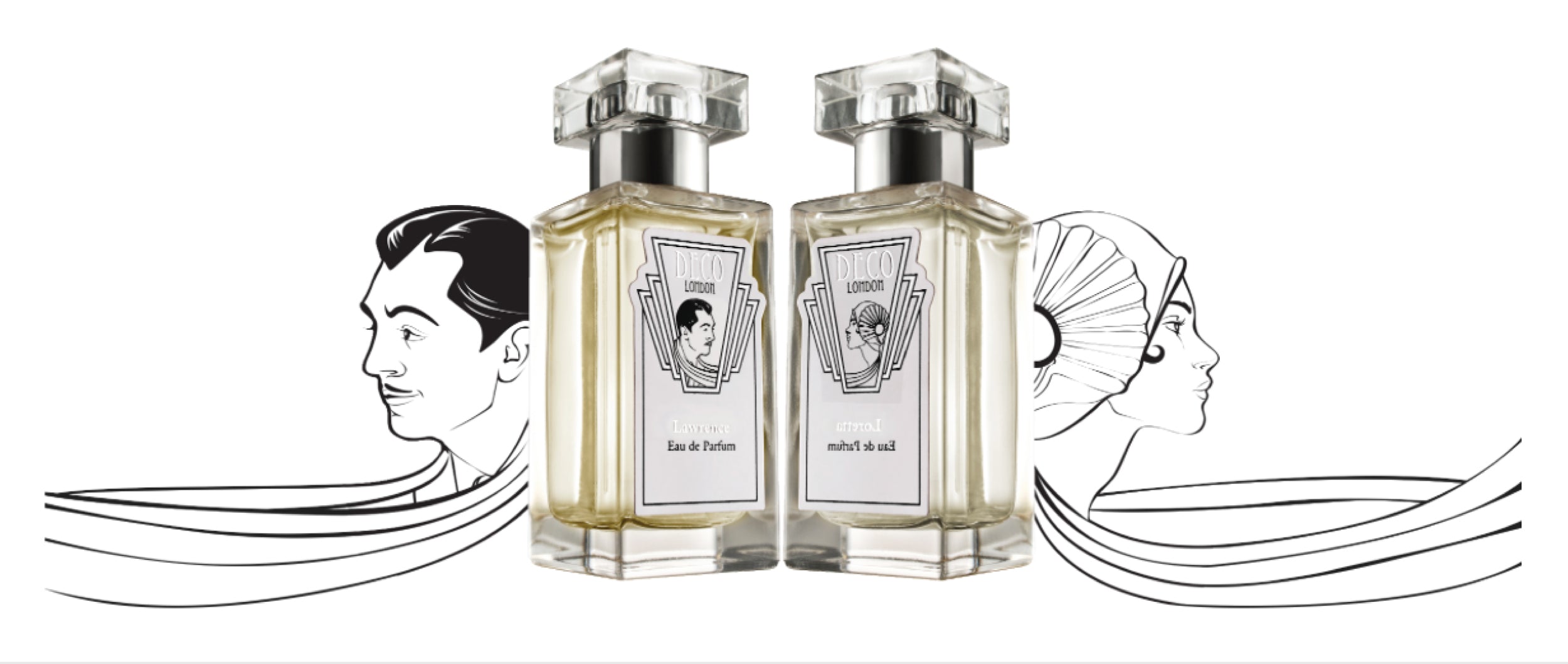 Delve into our Deco Diaries articles and journey into history as we explore the lives of personalities, artists, designers, and key figures that defined the Art Deco era.
Sign up to our newsletter at the bottom of this page and receive the latest articles straight to your inbox along with perfumery know-how and special offers.
Diary Articles
Pontypridd Lido, built in 1927 recently restored If you haven't noticed, the British Lido is having a revival, after years left abandoned (and many demolished) in...
Read more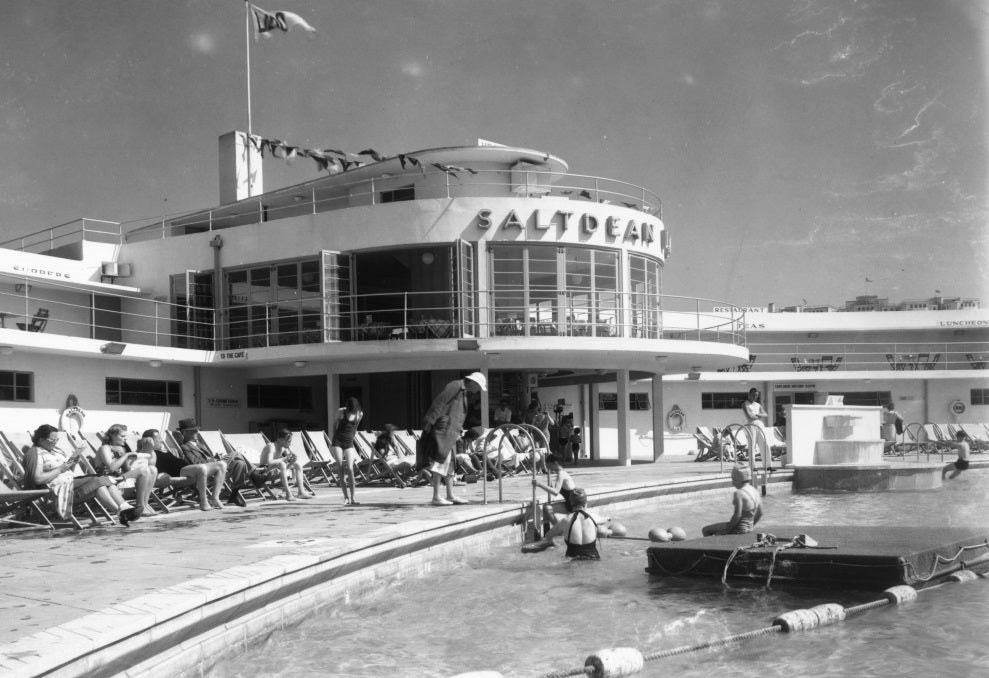 Art Deco Saltdean Lido near Brighton, built 1938, reopened to the public May 2017.The Lido, or open-air swimming pool, became popular during the 1920s and 1930s when swimming...
Read more