Chronicling the inspiration and creativity of the Art Deco era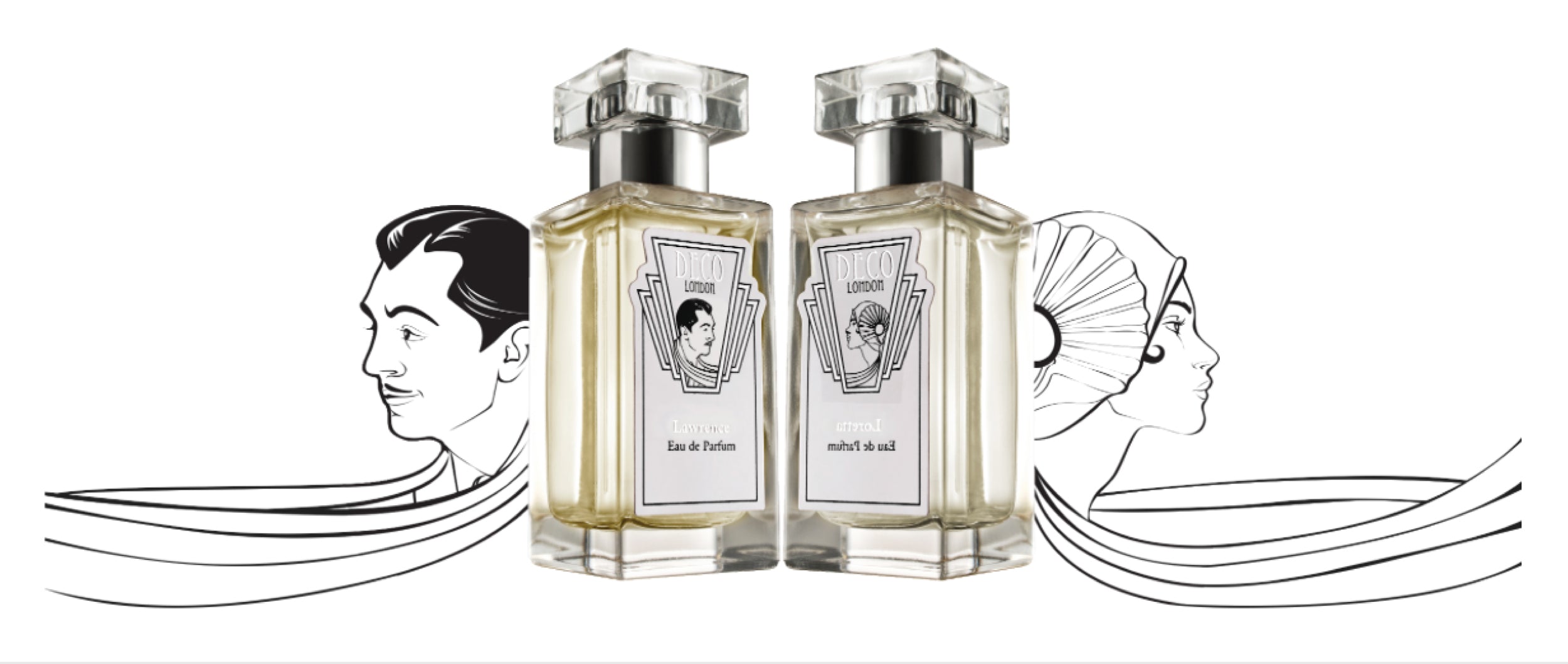 Delve into our Deco Diaries articles and journey into history as we explore the lives of personalities, artists, designers, and key figures that defined the Art Deco era.
Sign up to our newsletter at the bottom of this page and receive the latest articles straight to your inbox along with perfumery know-how and special offers.
Diary Articles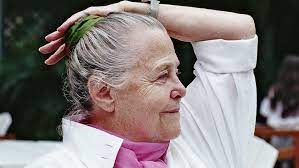 Charlotte Perriand was a French architect and designer who designed buildings, interiors and furniture.  She is one of the most acclaimed designer to come from the studio...
Read more