Chronicling the inspiration and creativity of the Art Deco era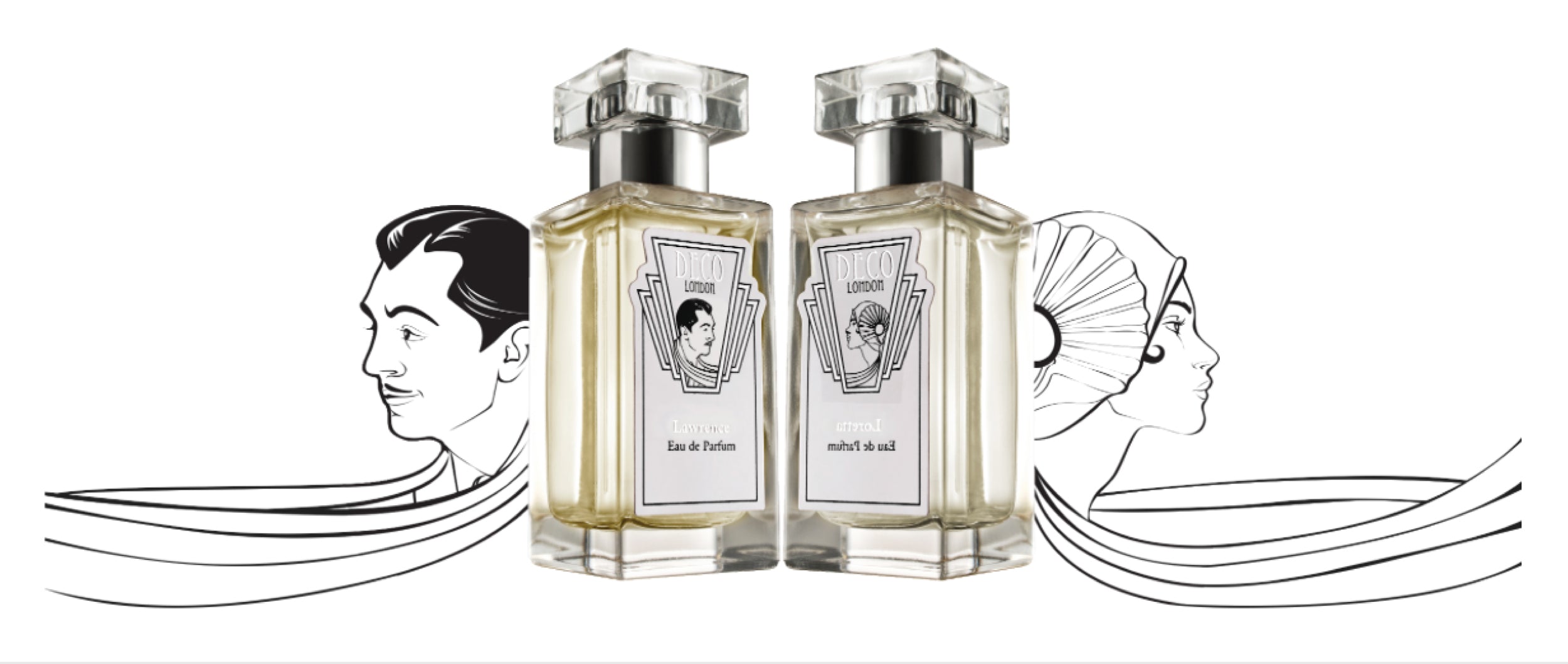 Delve into our Deco Diaries articles and journey into history as we explore the lives of personalities, artists, designers, and key figures that defined the Art Deco era.
Sign up to our newsletter at the bottom of this page and receive the latest articles straight to your inbox along with perfumery know-how and special offers.
Diary Articles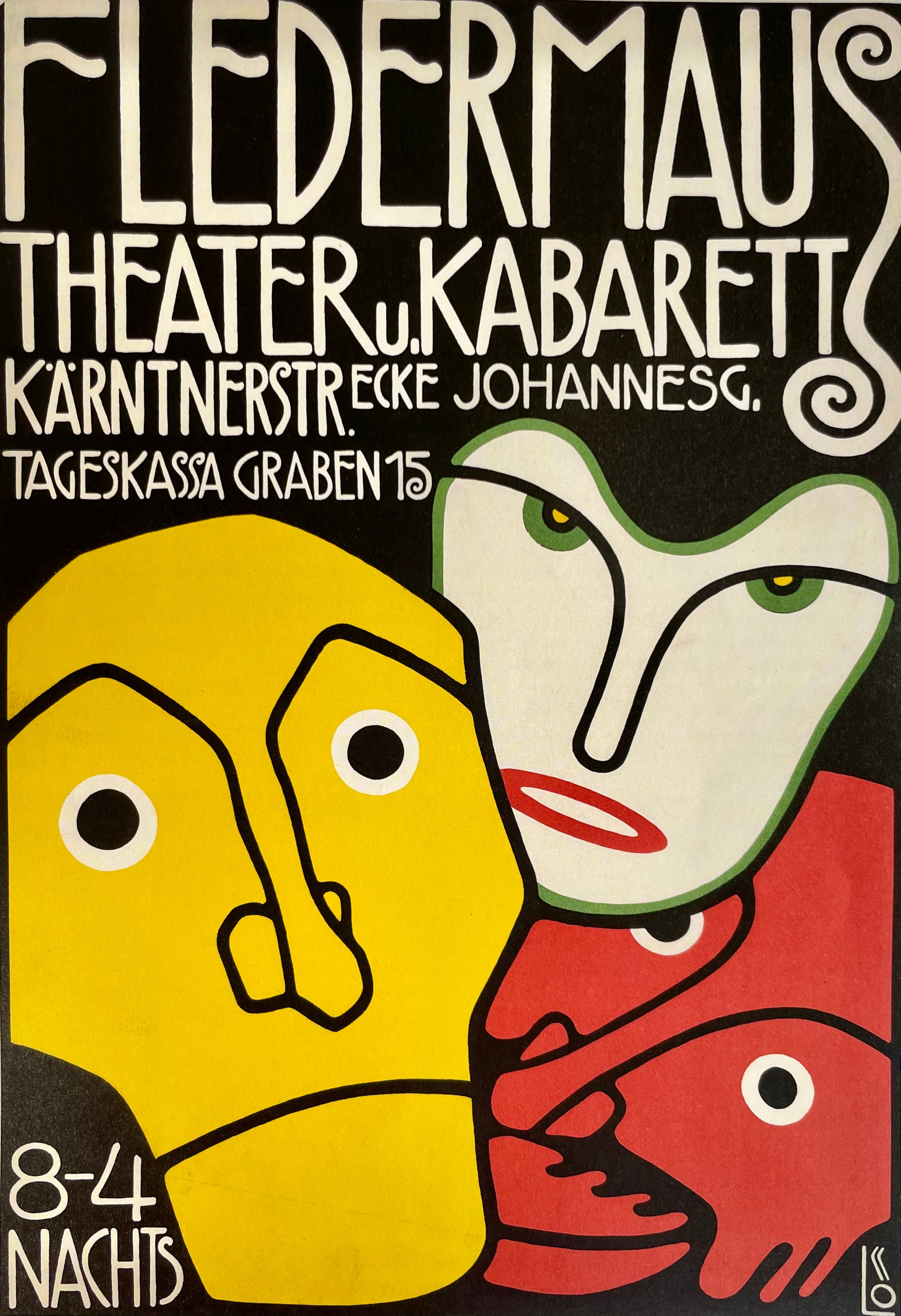 Poster for the Cabaret Fledermaus by Bertold Loffler 1907  Cabaret Fledermaus opened in Vienna in 1907, co-founded by a group of artists of the Wiener...
Read more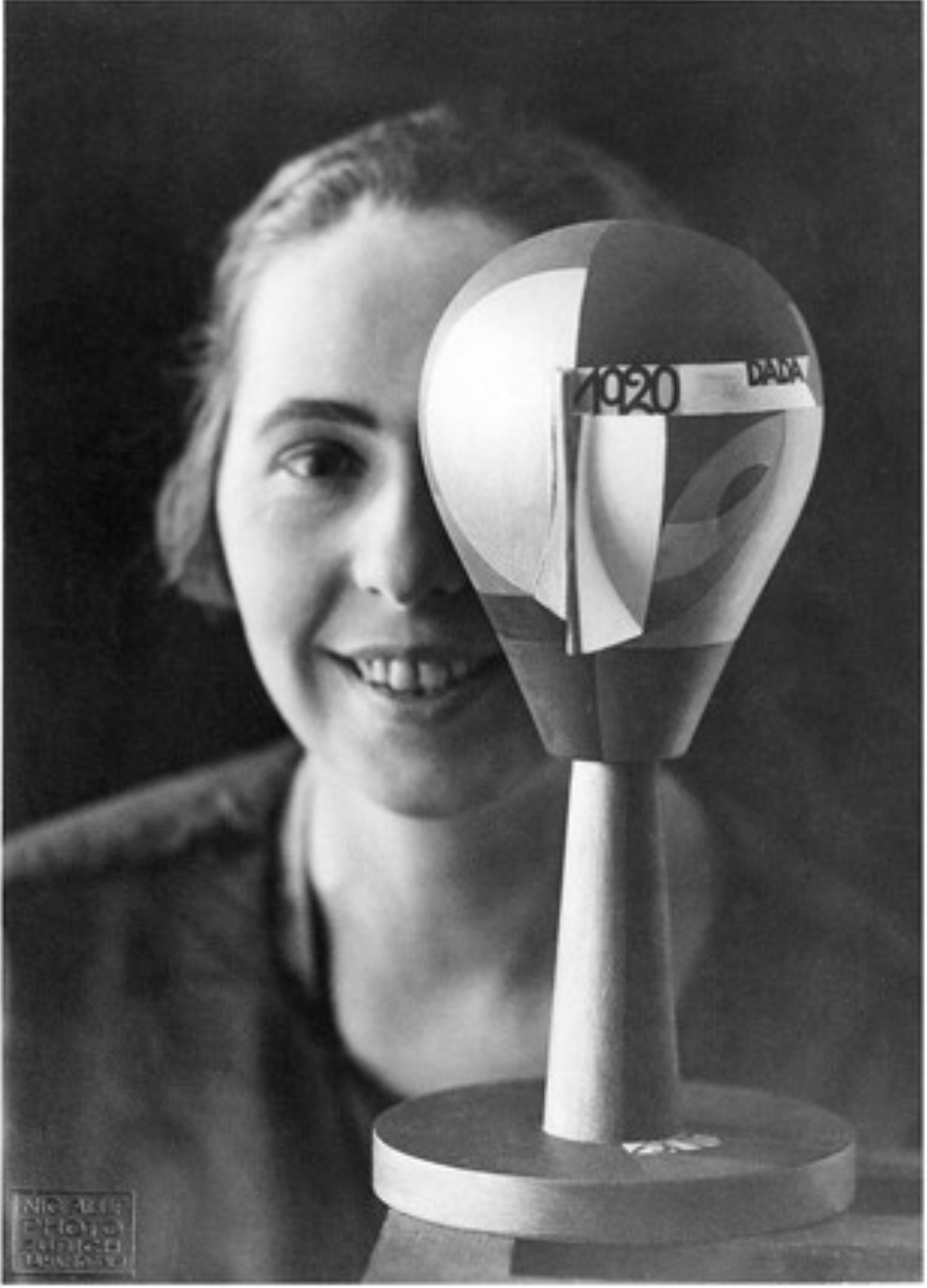 Sophie Taeuber-Arp with Dada Head, 1920   Sophie Taeuber-Arp is one of the most important abstract artists and designers of the 1920s and 1930s and...
Read more